How About Apple eCash Pay?....Nov 2014

A Cure for Merchant Breaches....Oct 2014.

No Sweat, My Robot Will Pay.....Spt 2014.

It's Time to Bone Up on Encryption.....Jul 2014.

Lessons from Heartbleed....June 2014

Taming the Bitcoin Wild Side....May 2014.

Digital Cash, Round Two....Apr 2014
Security Newton, Cyber Oppenheimer.....Mar 2014
Lessons from Target....Feb 2014.
Digital Cash and Micropayments....Jan 2014
Health Care: The Next Challenge.....Dec 2013.
Edward Snowden's Valuable Lesson.....Nov 2013.


---
Reply to "JK": Yes, the premise of the "Newton, Oppenheimer" column from March 2014, is even more valid today, as our vulnerability to cyber attacks has increased, since more and more of our lives migrated to the digital space. Most of the security effort is still in tactics, and patching, we are still waiting for the imaginative breakthrough to constitute security of firm theoretical grounds.... G.S.
---
.


---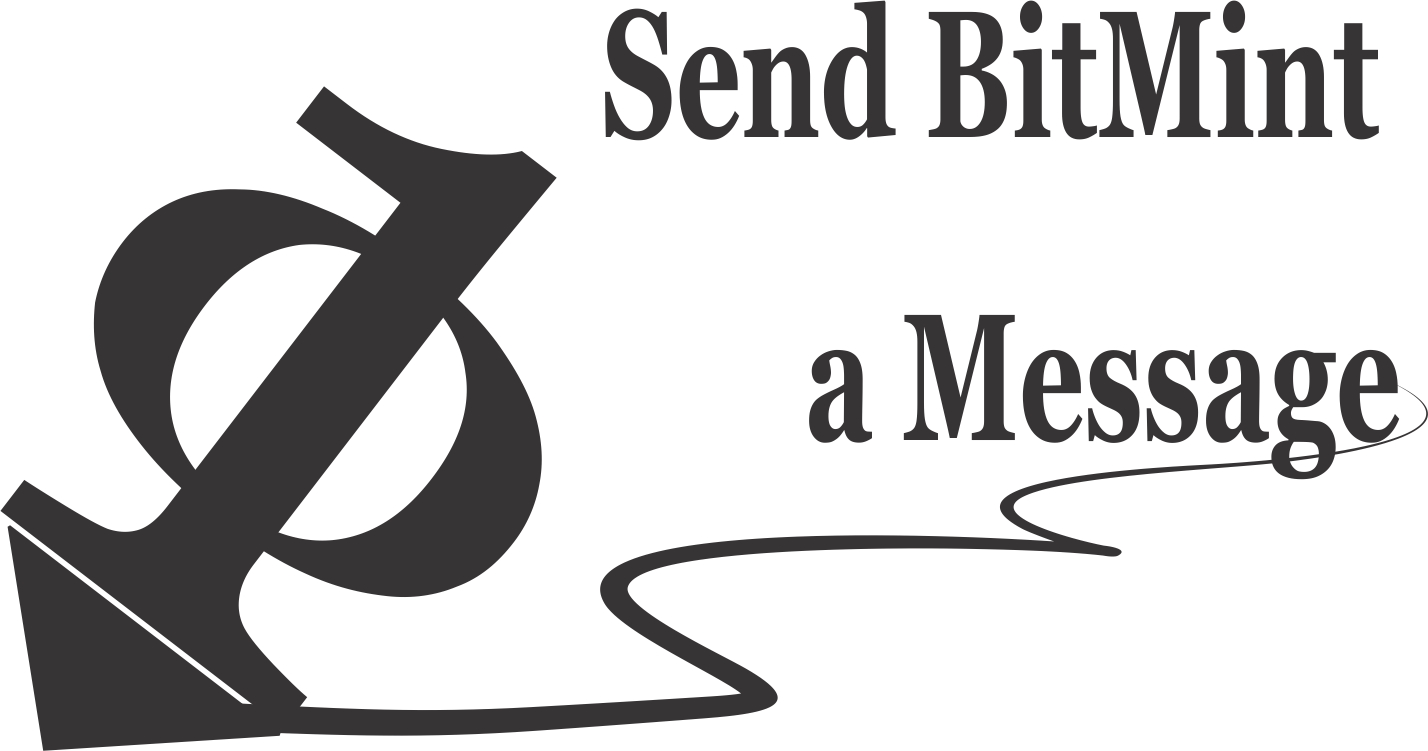 .